Lucky Chinese New Year Cats & Tips For Good Fortune
The Chinese New Year falls on Caturday this year making it extra auspicious for cat lovers. We're sharing (shareable) lucky New Year cats and tips for good fortune.
January 1 may be our calendar new year but never really feels like a fresh start until the lunar New Year which begins tomorrow. The Lunar New Year is celebrated by all Asians, but is morphing into an All-American holiday regardless of race or heritage. Part of the reason is the growing interest in feng shui. When I began studying the ancient art of placement twenty years ago, it folded effortlessly in my lifestyle but few understood what I was talking about. It's gone more mainstream now and our homes and work spaces are deserving of attention.
It's all about flow and energy. No one like a stuffy, stinky house especially one smelling of cat pee. If you're interested in feng shui, don't place the litter in the south east area home which is the "money/prosperity area" or the southwest area which is the love/relatonship corner. If you have no alternative location, keep the box super clean and don't use a covered box which compresses the bad chi of negative energy.
2017 is the year of the Rooster and we're wishing you a year to crow about. Find out about your Chinese Astrology sign or your cat's with this Chinese astrology animal calculator
If you're interested to know more about the 15 day lunar festival, lucky foods and other fun, visit Chinese New Year Preparations. Some practices may seem silly but I focus on bringing in fresh new energy. I won't wash my hair, do any housecleaning or take out the garbage but will put out fresh fruit and flowers, wear nice clean clothes and try not to cry.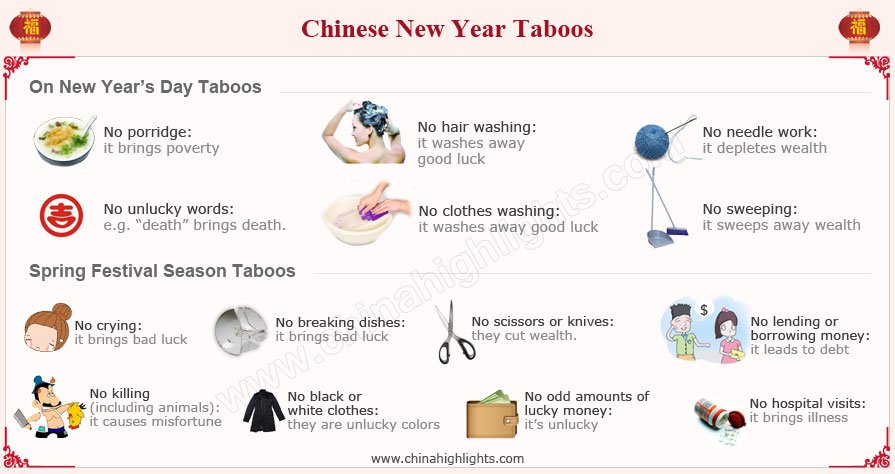 And if you have a black cat, here's some black cat luck.