Do Cats Have Guardian Angels?
This is a revised cached post. Some images may be different and previous comments are missing.
Happy Monday dear ones. It's Merlin here with a burning question: Do cats have guardian angels? Remember that photo of me (last week) staring intently at the something in the garden? You may want to adjust your screen and zoom in at today's pics. Fall is thankfully late. Look how green everything still is but there is a surprise.
According to a Gallup poll believe in angels is growing. Belief is not limited to any one religion but found in all the major religions from Christianity, Judaism, Islam and Hinduism to non-religious cultural beliefs and pantheism.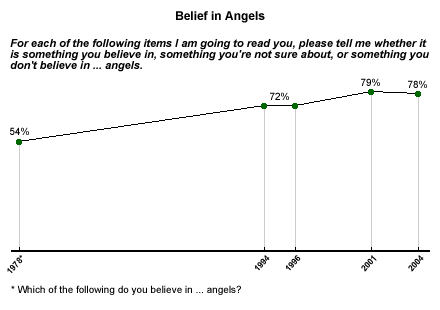 So there I am looking at something even though I'm blind. The sun's rays create a pretty lens flare but Layla is curious why I'm acting so excited.
"I believe in angels, says Pope Francis – an d they help you make right decisions.
Each of us has a guardian who protects and helps us understand things. No one journeys alone and no one should think that they are alone,"
I can feel something but where is it? A heart-shaped light is in front of me but the sun rays are behind.
Then it gets interesting. I move and the heart turns into an object with wings. An angel?
Here they are blown up. I don't have any scientific proof but I felt something comforting and angelic.
Do you believe in angels and if so, do you believe cats have guardian angels?